Top Pest Control in Singapore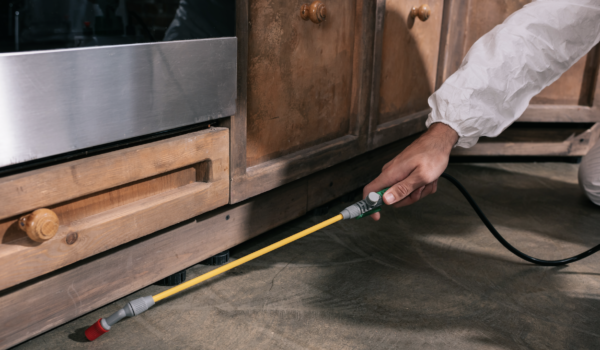 Why Choose Our Company?
iPest Management is a professional and affordable company for pest control in Singapore Since 2022 that provides a cheap and yet effective pests solutions. Our services include treatment for ants, termites, bed bugs, rats and rodents, pet ticks, cockroaches' infestation, and other insects.
We utilize only the latest technology to remove, eradicate and to prevent new infestations brought on by the pests' offspring. Our staff are competent, reliable and friendly and we have spent many hours training them in treatments. Our pest control Singapore adopts latest 2022's tactics and techniques comply with both local and international safety, health and environmental concerns.
Our wide range of
pests control
management services includes
termites control
and eradication,
bed bugs removal
and cleaning, cockroaches removal,
rodents control
, pets ticks (dogs and cats usually) and many more. For landed properties or commercial building owners, we also offer services such as the removal of dangerous pests such as snakes, hornets, bees and many more.
Your house is one of the most important expensive purchase you will make in your entire life. Unfortunately, termites and other insects will not respect this due to their high appetite for wood/food. These annoying pests can very quickly eat out your external and internal wooden structures causing huge damage. Fortunately, with our advance termites control & baiting services that are second to none, we can help you!
High Standard Pests control in Singapore 2022
Our Termatrac T3i's functionalities include check, detect, track and ultimately kill the termites. We use the termites' own biology to work against themselves and kill their entire colony in an environmentally friendly way. For buildings or offices that are yet to be constructed or built, Our Pests control in Singapore can be there to work with your builder to ensure your new premise is pest-free!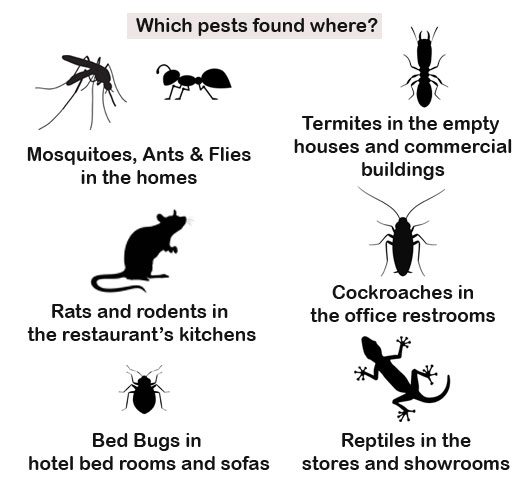 Which pests are found where?
Residential buildings: Ants, Flies, Mice, Mosquitoes, and other pests are mostly found in your residential homes and houses. If home owners or tenants go on an extended vacation and the residence is vacant, termites will tend to build their colonies on wooden and furniture areas. Think about wooden termite flooring, behind cabinets and cupboards, etc.
Restaurants & Food zones: The kitchen is where rats and rodents are most frequently found. This is straightforward as the rodents need to eat. They eat anything edible! So do keep your food properly stored and secured!
Hotels and lodgings: Hotel beds, sofas, and rooms are where bed bugs tend to congregate. Cockroaches live in the laundry area, washing area and toilets.
Shops and Showrooms: Reptiles, Flies and rats are frequently spotted in stores and showrooms.
Offices: In the restrooms, there are cockroaches commonly seen. This is especially true for the pantry area as some food crumbs may have dropped to the floor.
Commercial buildings: Pests like termites and rats typically cause the most obvious damage to commercial structures. Rats enter through pipes and crevices and create their shelters inside your buildings.
You must be aware what type of pests may infest, build their homes and damage your property. But not to worry, our iPest Pest Control Singapore is a one stop solution to remove the all above irritating pests and keep your homes or business places clean and pests-free.
Advanced Pests Technology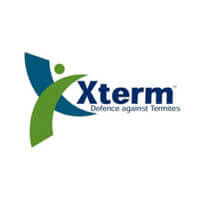 XTERM
Xterm, a trusted and professional pest control termite baiting system carried by Sumitomo Chemical, is designed for higher grade pest control company in Singapore like us to use to help you defeat termites at your home and office!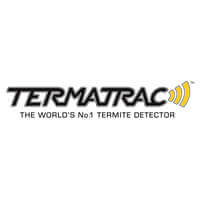 TERMATRAC T3I
Termatrac T3i solution includes a Remote Thermal Sensor, Termite Control Detection Radar and Moisture Sensor, coupled with Data Storage & Reporting system. This is the most advanced termite detection device globally and used by top pests control company in Singapore. We uses it in our day-to-day operations.
You must be aware what type of pests may infest, build their homes and damage your property. But not to worry, our iPest Pest Control Singapore is a one stop solution to remove the all above irritating pests and keep your homes or business places clean and pests-free.
Singapore Pest Control Specialist
iPest Management presents ourselves as Singapore pest control specialists mainly eradicating bed bugs and termites which damages the residential and commercial premises and causes headaches to property owners all the time.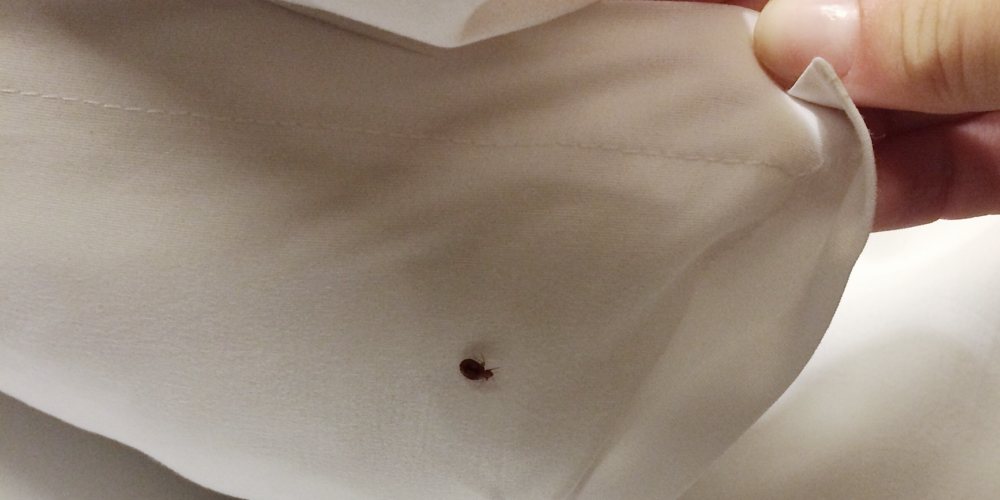 Bed Bugs Control
Bed bugs is a huge problem in Singapore. We always say that bed bugs will not happen to me. It only happens to those staying in rental flats. However, this is not true. Bed bugs can affect everyone! Contact pests control Singapore to know what are the chances of entering bed bugs into the home.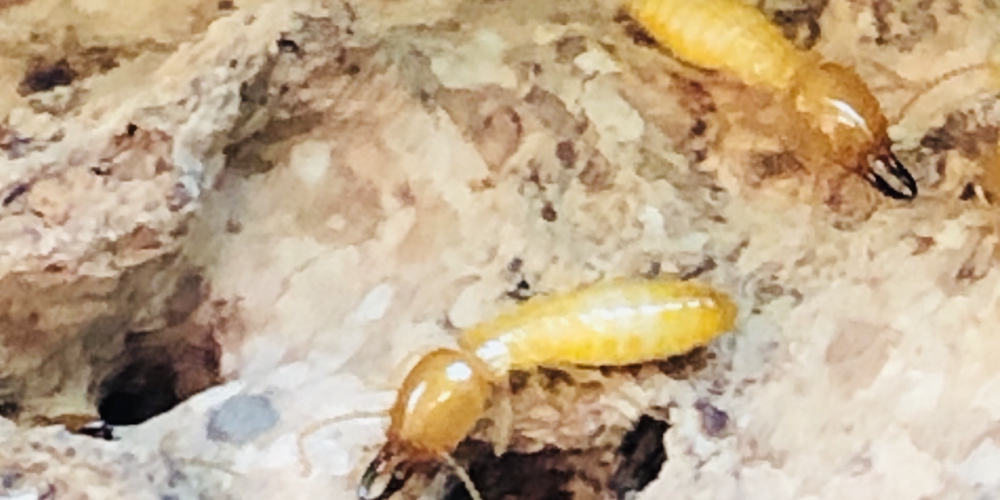 Termites Control
We conduct regular intervals inspection to your office as well as residence. Once the treatment is done, we will also follow up with you on a post-treatment inspection. We recommend all landed properties (even cluster landed properties) to do a routine inspection for termites at least once every 6 months.

We do common pest control like Ants Control, Biting Insects Control, Cockroaches Control, Mosquitoes Control, Rats Control, Termite Control, etc at affordable charges. We make sure of quality controlling for long lasting protection for your buildings. Contact iPest Management, The best Singapore pests control to washout all the pests and have a healthy life!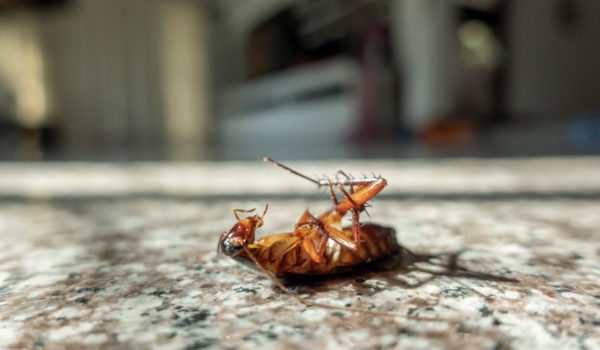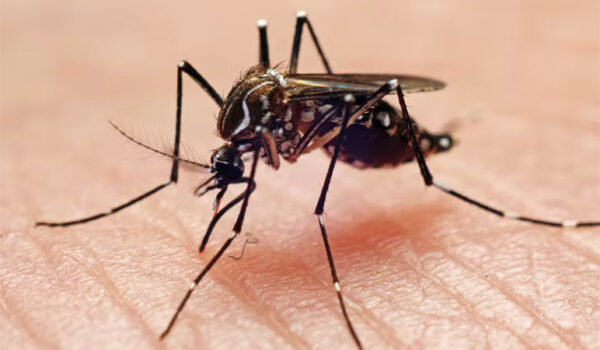 Our services are wide and we guide you for future tips to make your home clean and healthy. Read More Article about What is pest control and why it is important? and 2 common methods of pest control in Singapore.