Pest Control Singapore Technology Partner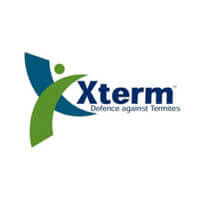 XTERM
Xterm, a termite baiting system by SUMITOMO CHEMICAL, designed to manage termite colonies in an environmental friendly way.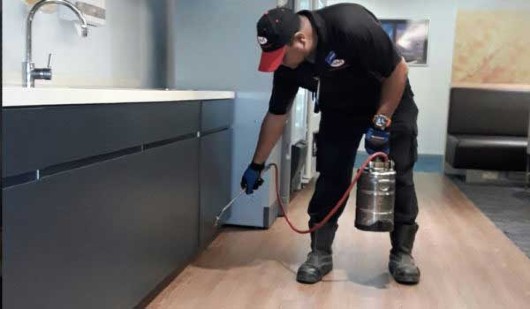 iPest Management is a leading exterminator that provides reliable, safe and professional pest control services in Singapore. Our detection and solution services provide treatment for bed bugs, ants, termites, rats, cockroaches, ticks, and other pest control. We pride ourselves in utilising the latest pest control technology to exterminate pests and prevent new invasions. Our service technicians are nationally recognised professionals who have undergone many hours of advanced training. We use techniques that comply with international health, safety, quality and environmental standards. Our comprehensive pest management services includes pest control, termites control services, bed bugs removal and eradication of cockroaches, ants, houseflies, rodents, dog ticks, cat fleas and booklice. We also offer removal of snakes, bees and hornets.
A home is one of the most important investments you will make in your life. Unfortunately, termites will not respect this due to their high appetite for wood. These destructive insects can rapidly eat out both external and internal structures causing massive damage. Fortunately, our termites control services that are second to none offer several treatment options including the Termatrac T3i and baiting systems. The Termatrac T3i is the latest technology in termite detection that uses a 3-in-1 functionality to detect and track even the slightest infestation of termites. Our baiting systems use the termites' own biology to work against themselves and kill the entire colony in an environmentally friendly way. We also offer solutions backed by warranty for houses and buildings prior to construction.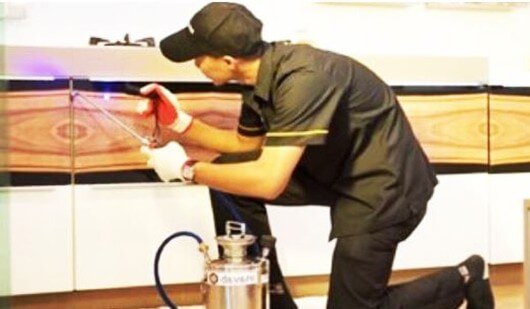 Pest Control Specialists in Singapore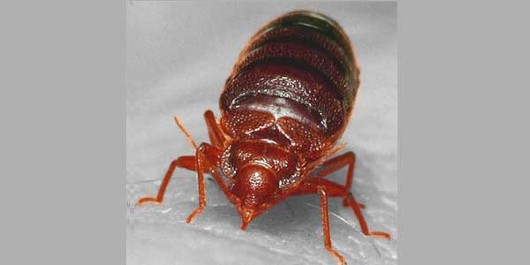 Bed Bugs Control
Bed bugs are now becoming a growing problem in Singapore. We always thought that bed bugs only affect us back in the olden days and even staying in urban city now for most of us bed bugs still exists.
Termites Control
We will conduct regular intervals inspection to your home/premise. Spot treatment on infested area will be conducted and 7 days later we will go back to follow up on treatment effectiveness. It is recommended for all landed properties to have at least a routine inspection on a regular basis.