Did you know that pests harm or can even kill you? There are many types of pest which live around us. They are seen everywhere like in the kitchen, dining, living area, office rooms, hotels, or any other food processing places such as restaurants or eateries. It is annoying sometimes to see pests in the home and working places, especially in food processing areas. These pests make homeowners ashamed in front of guests as it proves the carelessness and decreased quality of cleanliness.
Not all the pests are dangerous but some of the pests can threaten our lives. Some pests do not directly attack humans but they may leave bacterial particles on foods which are dangerous for our intake. Some pests directly suck human blood and can cause health issues.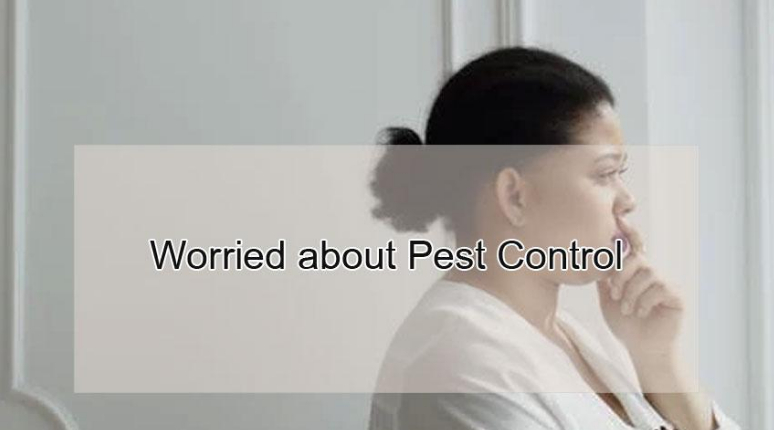 The method to destroy pests is called pest control. It is important to eradicate the constant assault of ants, spiders, rats, rodents, bed bugs, cockroaches, termites, mosquitoes, flies, replies.etc and other common pests encroaching your home or business place.
There are two common methods people adopt for pest control.
To do it yourself, the below steps are necessary to be taken.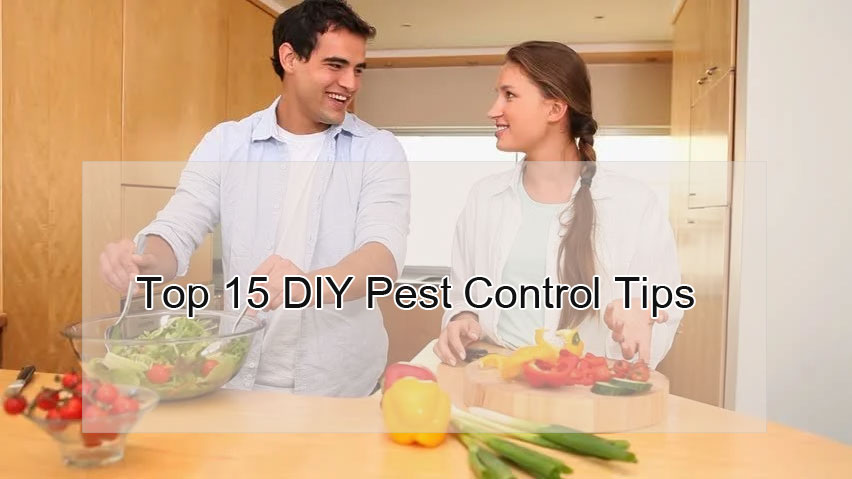 Top 15 Pest Control Tips in 2022
Clean your home or office regularly. Swipe daily and mop with detergents to the floor at frequent time intervals.
Make sure the floor is cleaned even beneath the sofas and beds as there are higher chances of pests hiding there.
Ensure your slabs in your kitchen are clean and neat
To check for entry points or holes/crevices for pests to enter your house. This is an important step in pest control in Singapore especially for rats and rodents control.
Confirm that all your doors and windows are fixed with proper nets to avoid mosquitoes and other flies.
Remove spider webs using a broom or vacuum cleaner at least once a week.
Put your bed mattress and pillows in daytime sunlight for some time in a month. This is essential for bed bugs control.
Wipe your refrigerator with anti-bacterial wipes or if possible wash with clean water to rinse off any dirt or grime.
Clean your gutter and eliminate water stagnation. Fix all water pipes as it is a way for snakes and rats to enter the home.
Paint your house once a year. You will be amazed by the places spiders and other pests may be hiding. We have also encountered cases where they hide behind cracked paint!
Ensure all your furniture, frames, doors and windows are not filled with termites. For temporary use you can apply kerosene on affected wood for termites control, but it is not a permanent solution.
Keep all food items covered as it may be a reason for many pests to come.
During the night leave the lights on in kitchens and living areas.
Get a cat or any other pets in your home which can work as a rats removal service.
Do not store any waste garbage in or near your home. Dispose off your rubbish before you go to bed.
Do not worry, pest control in Singapore is possible and you can do it yourself. With all the above steps, one can live a healthy and happy life.
The second method is to get help from pest control services in Singapore. To achieve it follow the below steps.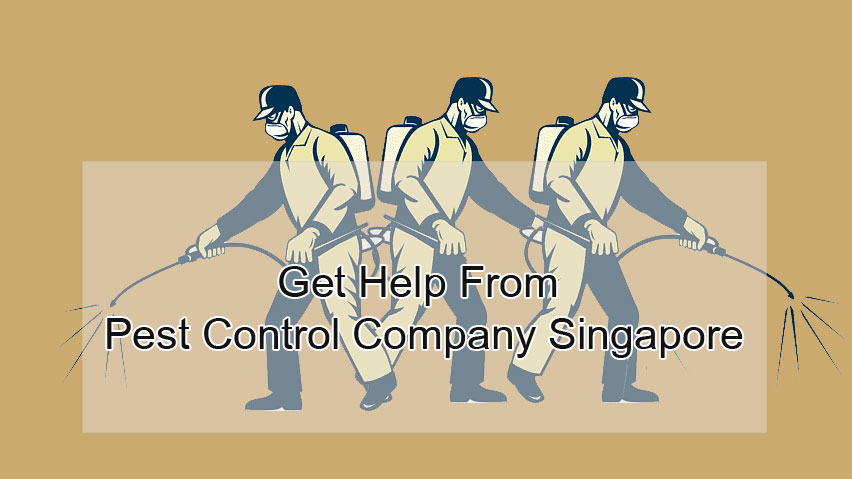 How to get help from a Pest Control Company in Singapore?
Search on Google.com.sg for "pest control in Singapore"
Many companies are listed on Google for pest control. Check which company has the more advanced technologies and experiences.
Get quotations from 3-5 companies and select the pest control company in Singapore which is more affordable and durable.
Select a day for pest control and ensure to shift all your family members to your relatives or neighbors house on that day.
Call Pest control and do it.
Overall, Do it yourself requires a lot of time and energy to achieve, whereas getting help from pest control in Singapore is easy and does not require any effort.
Anyway, We must take care and should take necessary actions to remove all types of pests to save our lives with health and quality.
Read our latest article on Top 5 reliable pest control in Singapore to find out more!