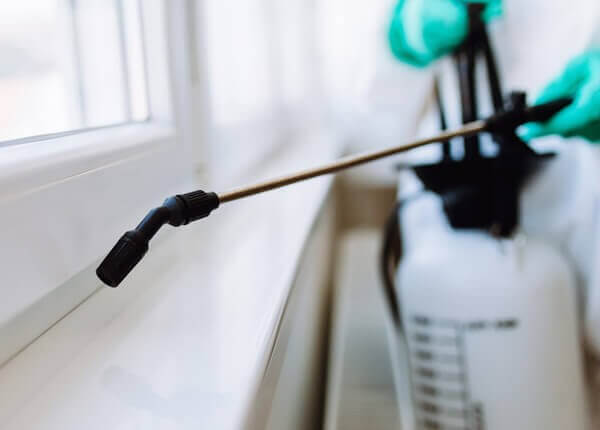 iPest Management SingaporeWe assess the pest control situation and recommend appropriate and effective pest control strategies to you.
At iPest Management, we are highly committed to provide you – our esteemed customers with only the best solutions to all your pests, termites or other pesky pest issues. With our years of experience, we have seen and dealt with all sorts of pest control problems and issues. We are able to offer you a comprehensive and integrated
Pests Control  Company Singapore
Management programme that is catered to suit your needs as well as budget.
We are also dedicated to provide you with the best pest control service that will impress you into recommending us to your colleagues, family members and relatives. iPest Management strive to utilise pest control technology, good corporate governance and excellent service – all of which we believe are important to you as a consumer when choosing your Singapore pests control vendor.
Our Singapore Pests Control Commitment To You
As consumers ourselves, we know that bad service will make us lose you. If we do not provide you with good service, you are bound to find other pest control company (PCO) for a quote. We pledge to provide you with 200% satisfaction! If there are instances where our service is substandard, please do not hesitate to call or email us. In fact, we are known in the market to provide additional service to our clients at no additional costs. For example, going for additional round of pest control trips or to do 1 more round of mosquito fogging just to help our clients.