Rats are hard to control pests as they can live everywhere. They need three things to survive: Food, Water, Shelter. Rats are notorious for carrying a wide range of diseases. They are Hepatitis E carriers who infect others with the virus. If you think your home might be infested with rats, yYou should contact a professional pest control company in Singapore that provides pest control services that can help you get rid of them.
The phrase "Pest Control Operator" (PCO) refers to a  pest control company or employee. Their responsibility is to assist you in getting rid of pests from your house or place of business. Since they are in charge of services like termite control, Bed Bugs Control, rats and rodent control, and fumigation in residential, commercial, and industrial settings.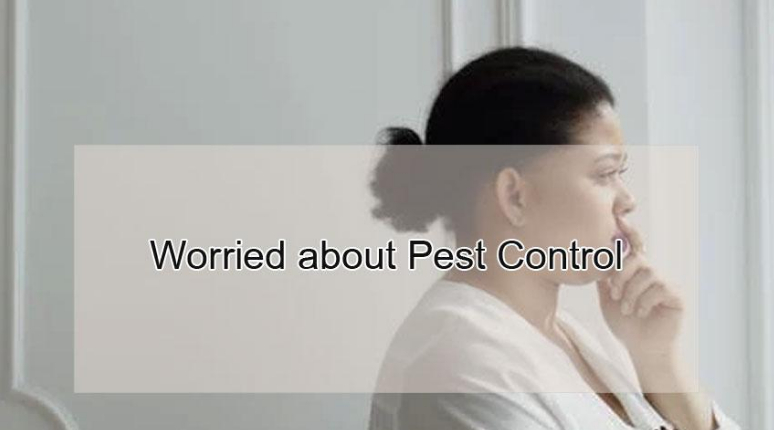 Did you know that pests harm or can even kill you? There are many types of pest which live around us. They are seen everywhere like in the kitchen, dining, living area, office rooms, hotels, or any other food processing places such as restaurants or eateries.
Creepy crawlies, big or small, never fail to send some of us into a screeching frenzy when spotted – whether they're sneaky lizards waiting to attack or ants crawling all over that cake you've been saving for dessert.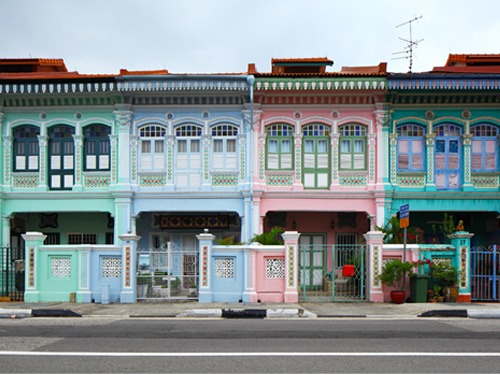 Termites are a particularly nasty pest because they can wreak havoc on your home or workplace and are very difficult to get rid of. They often thrive discreetly and in hard-to-reach places, making it difficult to pest control.
Termites control is not so easy, Termites are a homeowner's worst nightmare. They can wreak havoc on your home's structure by eating away at the wood in ways that aren't always obvious without close inspection.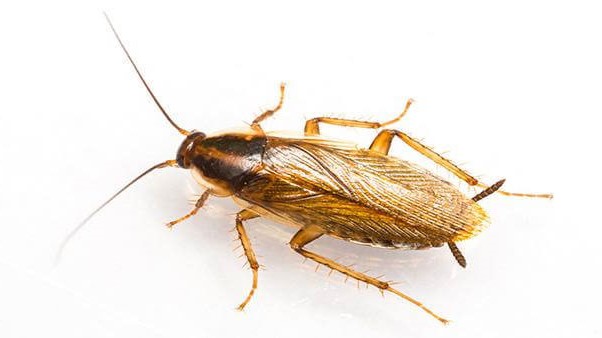 On discussing pest control Singapore, Did you know that there are more than 4,000 species of cockroach. Imagine there are more than 4,000 species of cockroach roaming among us. Luckily we are narrowing it down to the common 5 types of cockroaches that we would usually call for a cockroaches pest control to save the day.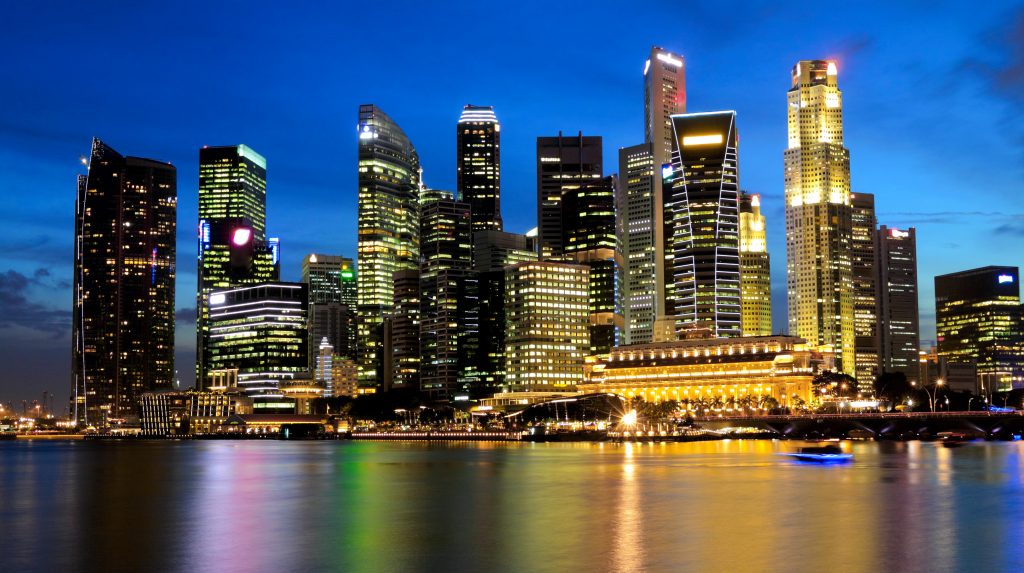 Did you know that poor pest control can cause you your business in Singapore. Today we are going to share with you some examples on what poor pest control in Singapore can do your business.
Are you in the pest control company in Singapore? Here are some AI Tech that you can use in your day-to-day operations.
Having termites infestation lately? Today we are going to show ways about Singapore termites control and how you can get rid of termites effectively.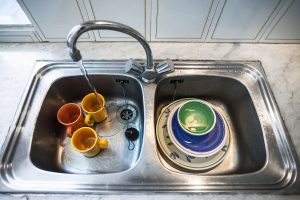 Pest control is one of the easiest DIY to do. Here are some DIY tips for you to keep your pesky pest away from you.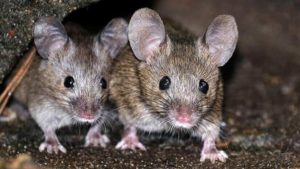 Rats control is necessary because rats are dirty rodents that unfortunately are very mischievous and love food sites, dark places, and warmth. They carry with them harmful bacteria and rodent viruses that are extremely unhygienic for us humans and is the last thing we want in the house.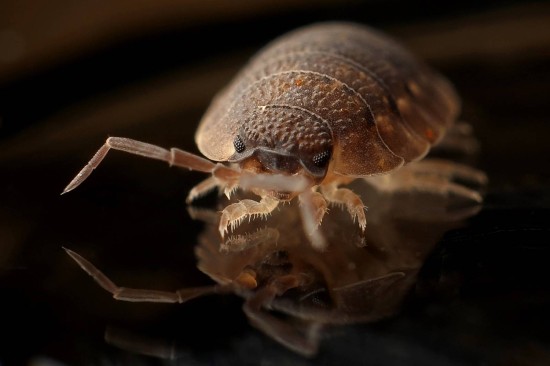 Seen as a pest, bed bugs are small, oval insects that feed on humans or other warm-blooded animals by sucking on their blood. Known to be parasitic insects, bed bugs control is an important process, They can be commonly found in places such as beds, pillows, seats and pretty much anything that has bedding.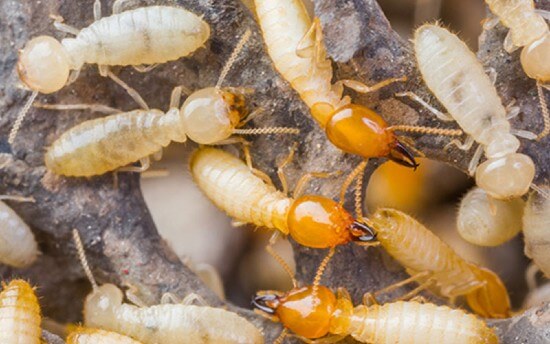 Termites never sleep. Termites control is not so easy, They build their colonies 24 hours a day, every day, until they die. The largest termite colony ever recorded contained over three million termites. Ants are termites' main competition and predators.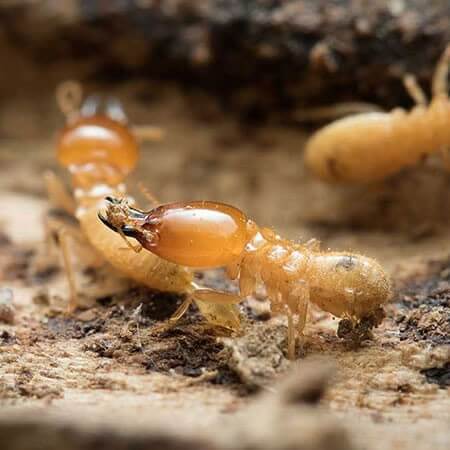 Termites are known as "silent destroyers" because of their ability to chew through wood, flooring and even wallpaper undetected. There are about 2,000 known termite species in the world. Each year, termites cause more than $5 billion in property damage!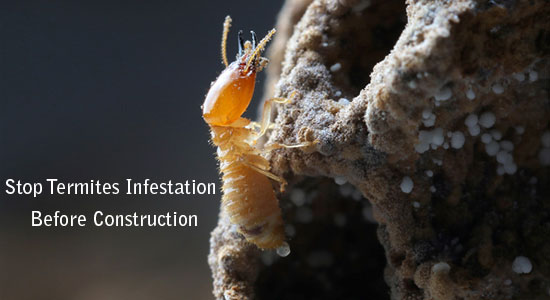 Treating termite control services before construction starts can help you defend against possible claims in the future as the termites frequently dwell where there is a high concentration of moisture and dampness. In old houses, these are frequent problems because they tend to live in obstructed or blocked water supply and sewerage pipes.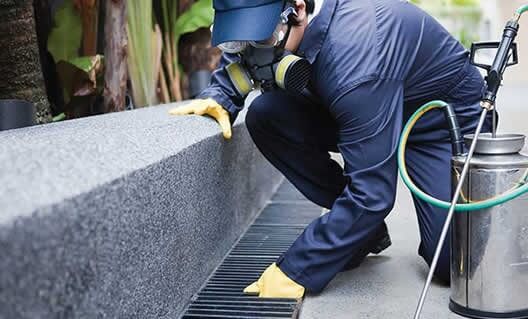 Unfortunately, it only takes the smallest entry point for rodents and pests to enter your home and set up camp. Rodents control must be done in priority basis, Once they're in your property, it is a difficult and costly service to remove them. The smallest gap, whether it is a faulty install or a damaged pipe, can cause this issue.
Fumigation is a process where our pests control use a highly efficient powder to exterminate a variety of insects within enclosed quarters. Depending on the situation, our professionals can either bring plastic, tape.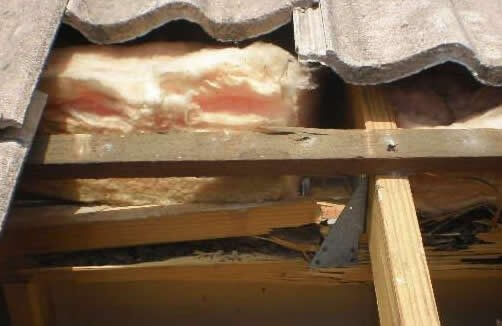 If you're concerned about termites and termite damage within the home you own or are purchasing, have an expert from iPest Management undertake a full assessment to ascertain the extent of the damage, whether the property is salvageable, the potential costs to rectify and what steps should be taken to ensure further damage is avoided.