3 DIY Tips To Get Rid Of Rats Yourself
Rats are dirty rodents that unfortunately are very mischievous and love food sites, dark places, and warmth. They carry with them harmful bacteria and rodent viruses that are extremely unhygienic for us humans and is the last thing we want in the house.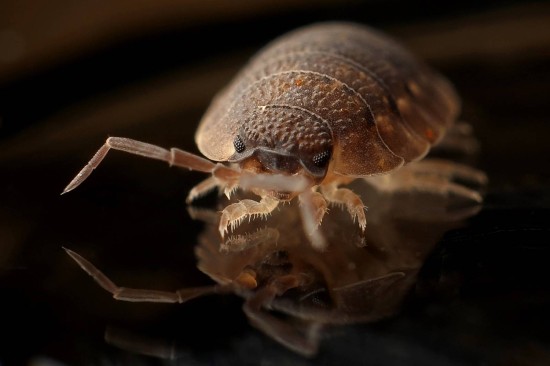 What Are Bed Bugs And Why Are They In My Home?
Seen as a pest, bed bugs are small, oval insects that feed on humans or other warm-blooded animals by sucking on their blood. Known to be parasitic insects, they can be commonly found in places such as beds, pillows, seats and pretty much anything that has bedding.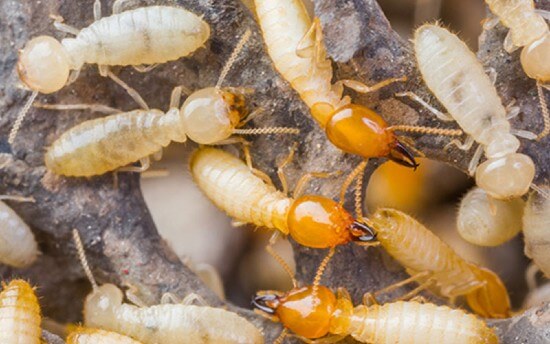 Did You Know That Termites Never Sleep
Termites never sleep. They build their colonies 24 hours a day, every day, until they die. The largest termite colony ever recorded contained over three million termites. Ants are termites' main competition and predators.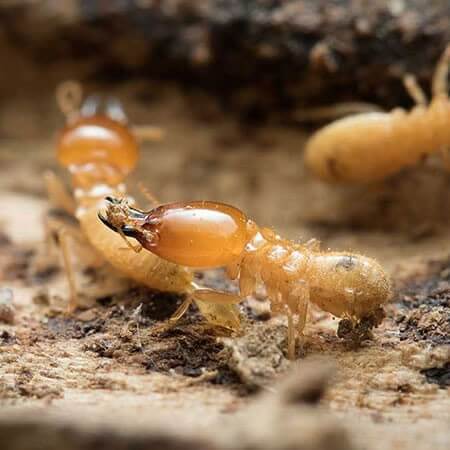 Termites Weigh Heavier Than Humans
Termites are known as "silent destroyers" because of their ability to chew through wood, flooring and even wallpaper undetected. There are about 2,000 known termite species in the world. Each year, termites cause more than $5 billion in property damage!
Termite Control Before Construction Starts
Treating termites before construction starts can help you defend against possible claims in the future as the termites frequently dwell where there is a high concentration of moisture and dampness. In old houses, these are frequent problems because they tend to live in obstructed or blocked water supply and sewerage pipes.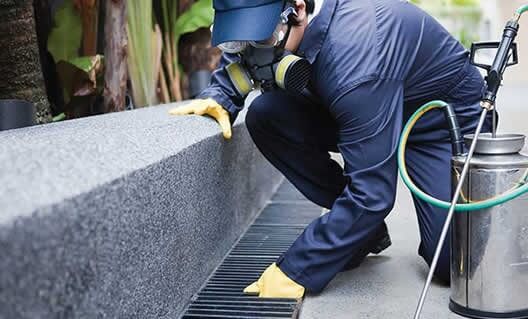 Small Entry Points for Rodents To Enter Your Property
Unfortunately, it only takes the smallest entry point for rodents and pests to enter your home and set up camp. Once they're in your property, it is a difficult and costly service to remove them. The smallest gap, whether it is a faulty install or a damaged pipe, can cause this issue.
What is the Difference Between Fumigation and Fumigant
Fumigation is a process where our pest controllers use a highly efficient powder to exterminate a variety of insects within enclosed quarters. Depending on the situation, our professionals can either bring plastic, tape.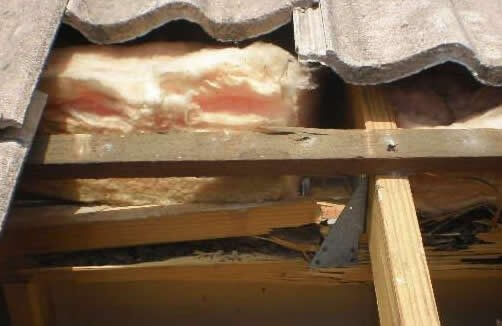 Damage From Termites In The Roof
If you're concerned about termites and termite damage within the home you own or are purchasing, have an expert from iPest Management undertake a full assessment to ascertain the extent of the damage, whether the property is salvageable, the potential costs to rectify and what steps should be taken to ensure further damage is avoided.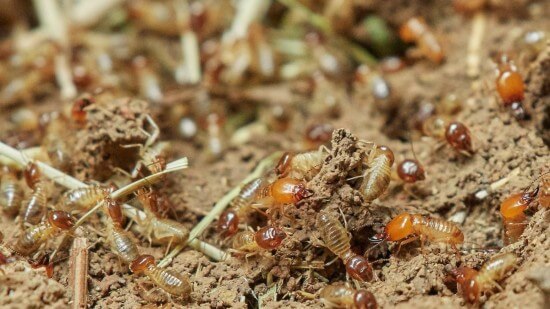 What is a Pest Control Operator (PCO)?
Pest Control Operator (PCO) is the official terminology for pest control companies/personnel operating in Singapore. Their job is to help you exterminate or remove pests from your home or office spaces.