Biting insects Control
There are several species of insects in Singapore that fall under this category. Biting insects usually pose a problem because of the itch that their bites leave, and the potential diseases that they can carry. Such insects can harm both humans and animals, and infestations are usually hard to control. If you suspect that you have an infestation of biting insects, or if you keep finding small itchy red spots, it's best to consult the specialist.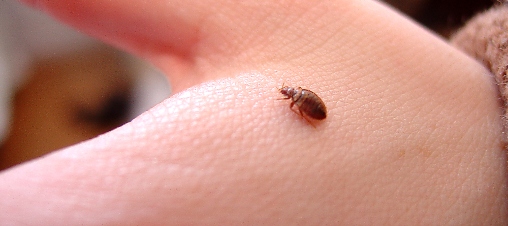 2022 Latest Reports on Bed bugs
Characteristics
Bed bugs can grow to be about 0.5cm-1cm in length.
Bed Bugs are usually brownish red in color.
Habits
Bed bugs are the nightmares of all nightmares. You can never seem to get rid of them altogether. When you thought that you are done, you spotted another 1 right there at the corner. The worst part of all? Bed bugs control need to do immediately, as it can survive for months without food!
Remove bed bug
So just how do you remove bed bug? Simple. Just call a professional bed bugs removal company to do the job for you!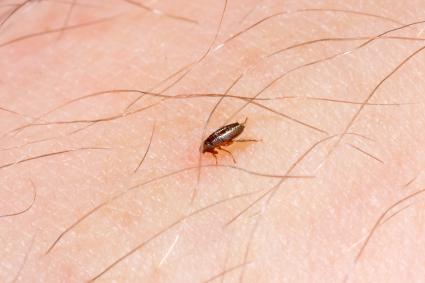 Cat Fleas
Characteristics
Cat Fleas are generally very small. They are about 2-4mm in length.
Cat Fleas are usually reddish-black in color.
Habits
Did you know that Cat Fleas need to feed on the blood of animals or humans in order to produce eggs. Hence, do take note if you have pet dogs or pet cats at home. They are known to cling onto their body inside the fur/hair.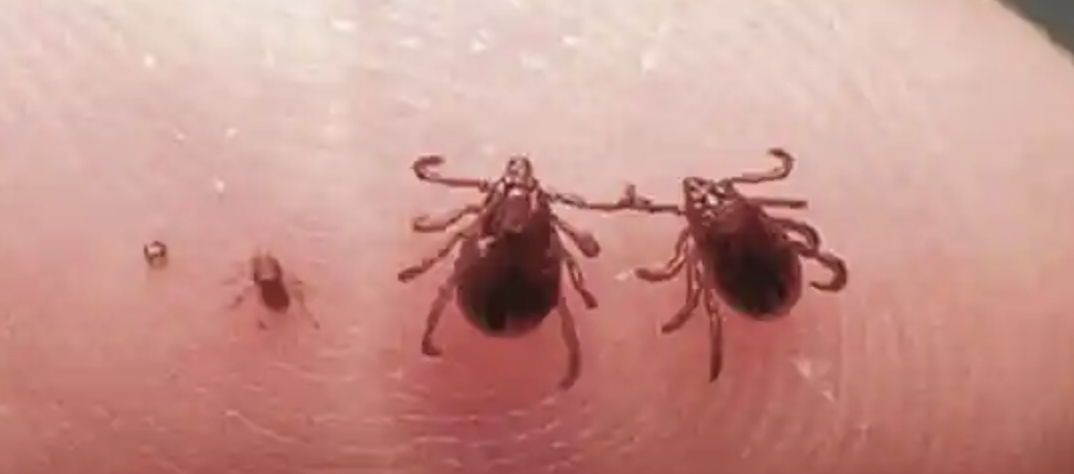 Brown Dog Ticks
Characteristics
Brown Dog Ticks may reach about 0.5cm in length. They are very small to the eye.
Brown Dog Ticks are generally reddish-brown in color.
Habits
Although their name is 'Brown Dog Tick', they are not only appearing on your dog's body alone. They can also be found on cats, hamsters, even your clothes! What they do is that they generally attach themselves to a host. They will then follow the host whenever the host go.  So be very careful when you are visiting a hotel, chalet or your friend's house for a stayover.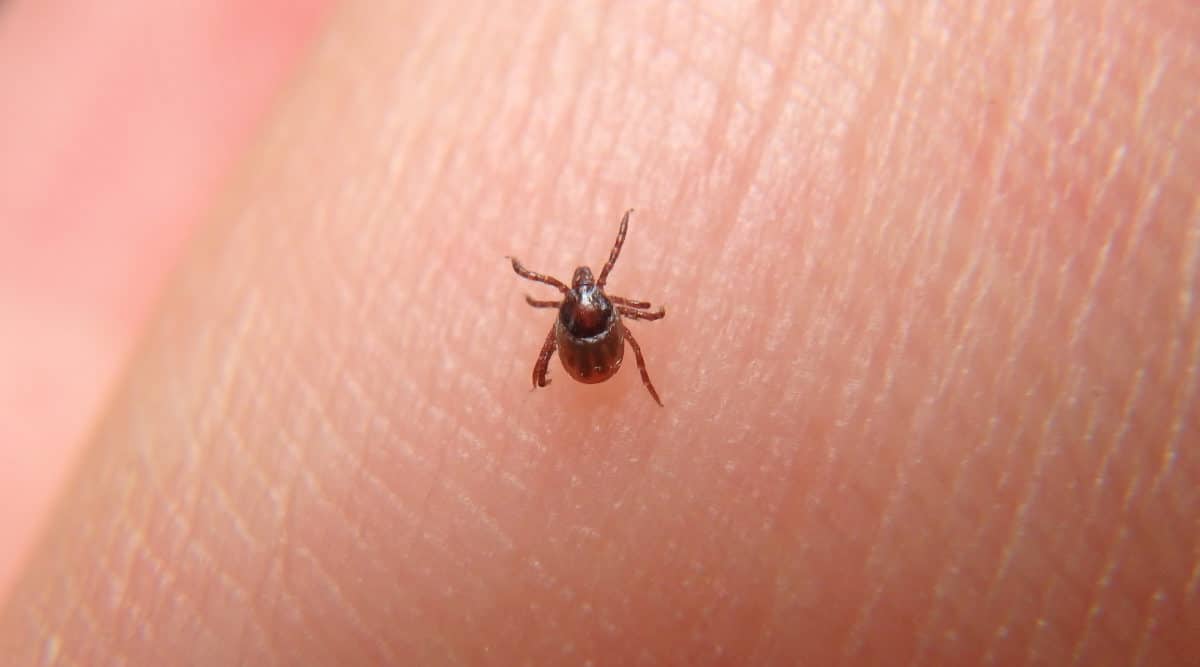 Bird Mites
Characteristics
Bird Mites are extremely small in size. They are usually between 0.4mm-0.6mm in length.
Bird Mites are usually creamy in color.
Habits
Bird mites, also called chicken mites, are pests that many people don't think about. These tiny insects are a nuisance, nonetheless. They typically live on the skin of different birds including chickens but can find their way into homes and other structures. This is when they can become a problem for humans.