Mosquitos Control
In tropical Singapore, mosquitos are an all year round problem, although the problem tends to worsen during the monsoon seasons. Their bites itch, and they carry diseases and viruses such as Dengue and Zika, which have become increasingly common in Singapore. While preventive measures such as ensuring that there is no stagnant water helps to reduce the risk, mosquitos often fly through windows, and are still hard to avoid.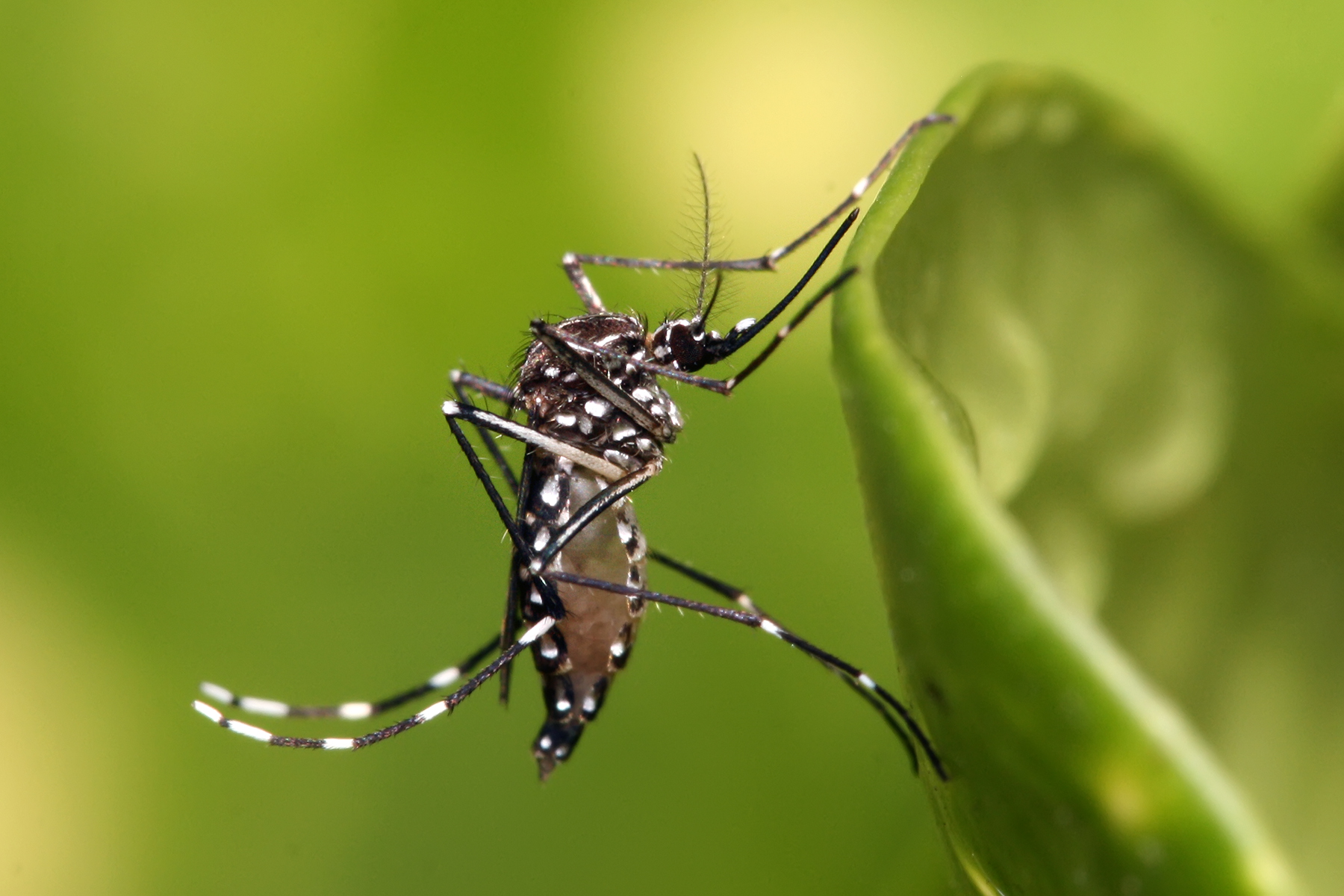 Aedes Mosquitoes
Characteristics
Aedes Mosquitoes have black and white stripes on them.
Habits
Aedes aegypti and Aedes albopictus bite primarily during the day, but they can also attack at night in well-lit places. After sundown, the Culex and Anopheles take over the bloodsucking.
Do you know how to differentiate between a normal mosquito bite and a dengue bite? The only way to differentiate between a dengue mosquito bite and a normal mosquito bite is that that a dengue mosquito bite is much redder and itchy compared to a normal mosquito bite.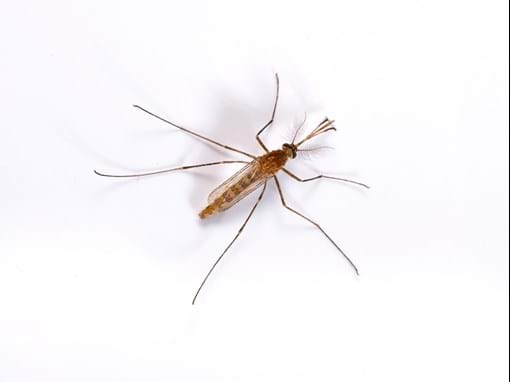 Culex Mosquitoes
Characteristics
Culex Mosquitoes can vary in color, typically appearing gray with white, silver, green or iridescent blue scales. They have two wings, a set of antennae, slender bodies and long legs.
Habits
Culex Mosqutioes' suitable habitats for egg-laying include small bodies of standing fresh water: puddles, pools, ditches, tin cans, buckets, bottles, and water storage tanks.