Rodents control
While talking about rodents control in Singapore, Unfortunately it only takes the smallest entry point for rodents to enter your home and set up camp. Once they're in your property, it is a difficult and costly service to remove them. The smallest gap, whether it is a faulty install or a damaged pipe, can cause this issue.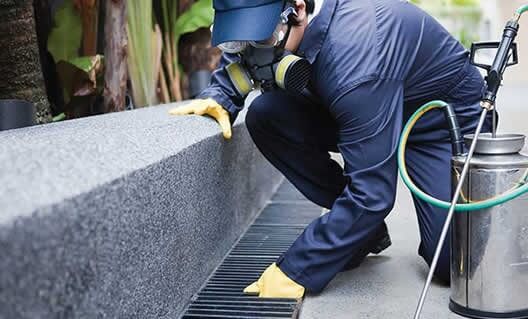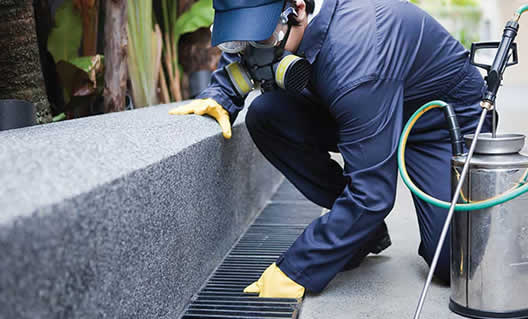 Singapore rodents control
As hard as it can be, try to stay calm once you have discovered the rodent infestation. Contact a pest control expert such as iPest Management to remove the infestation and put in the preventative measures to stop this from happening again.
We offer rodents control Singapore by CCTV inspection to locate the area the rodents are entering the drainage system, repair any damage caused, and seal the area to prevent an infestation from happening again.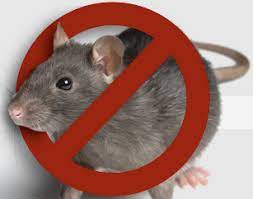 Not sure what to do or in a big fluster? Get more details about Singapore rodents control services, Simply drop us an email or give us a call!
#pest #control #termites #pestcontrol #termitecontrol #nomorepests #ipest #ants