Introducing the Termatrac T3i
The T3i All Sensor is the most accurate and non-invasive detector available.
The unique 3-in-1 design incorporates Termatrac's patented radar technology, relative and direct moisture sensor as well as a thermal sensor for extra confidence.
The T3i All Sensor was designed to help operators locate, confirm and track the presence and extent of termite and other pest activity.
In conjunction with the T3i Certification Training that is provided to all T3i owners and operators, the T3i device is simple and easy to use with pinpoint accuracy.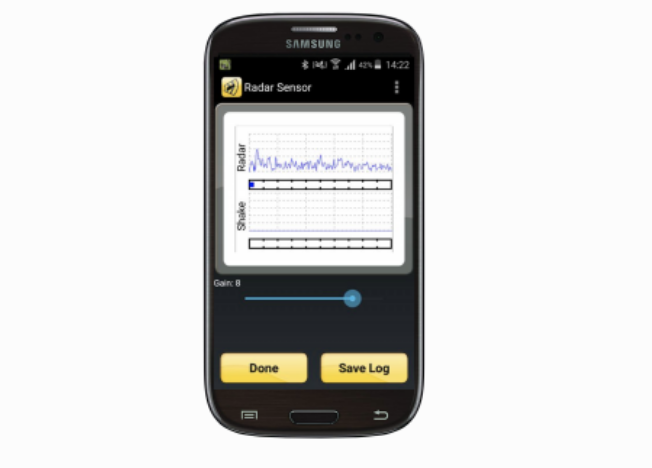 The Radar sensor uses non-invasive, low-energy microwaves that penetrate through most common building materials to detect activity. The high-frequency low radar emissions allow the operator to locate and track termite and other insect activity without disturbance.
T3i All Sensor Moisture technology uses a capacitance based method to detect moisture differentials reaching more than double the depth of other moisture meters on the market (60mm).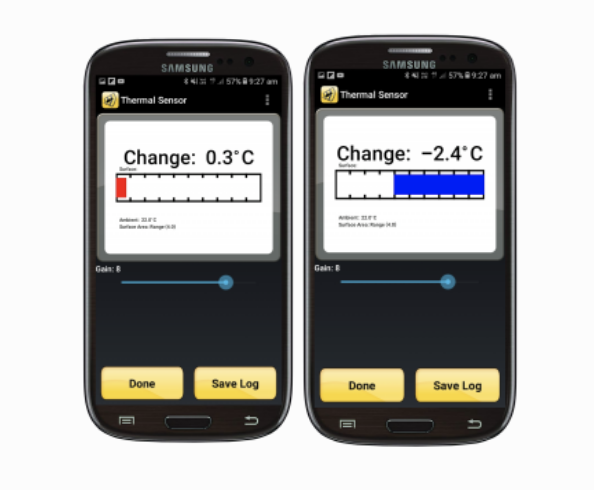 The T3i Thermal Sensor detects changes in surface temperature and thermal anomalies from current to reference point. An infrared sensor averages the temperature in the area of the laser pointer to provide a numerical result.