Termites Cause Big Damage To Roof
If you're concerned about termites and termite damage within the home you own or are purchasing, have an expert from iPest Management undertake a full assessment to ascertain the extent of the damage, whether the property is salvageable, the potential costs to rectify and what steps should be taken to ensure further damage is avoided.
What are some potential problems?
Ceiling joists that have been eaten away by timbers will no longer support the ceiling. Ceilings can then in turn collapse, injuring occupants below.
Similarly, roof timbers that have been eaten away by termites will no longer support the roof covering, particularly a heavy, tiled roof. It is important that the roof covering is not walked upon if termite damage is evident within the roof loft space as collapse of the roof covering may occur.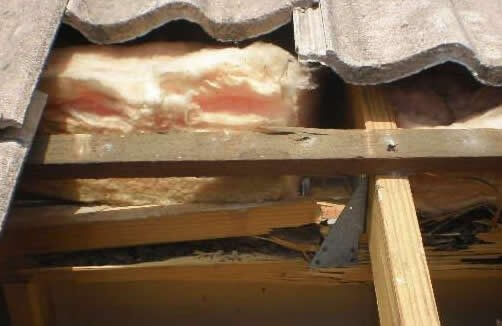 Need more info? Browse our website at https://www.ipest.sg/termites-solutions/ today!
#pest #control #termites #pestcontrol #termitecontrol #nomorepests #ipest #termites #roofing #roof