Pest Control Operator (PCO) is the official terminology for pest control company/personnel operating in Singapore. Their job is to help you exterminate or remove pests from your home or office spaces. You will likely have encountered them before as they are responsible for things such as fumigation in industrial/commercial/residential places, termite removal, bee hive removal, rodents control and many other services.
Whether you live in an HDB or a condominium, you'll often see pest control Singapore fogging the general area to prevent pests like mosquitoes. If you have pests inside your home, you'll need to engage these PCOs on an individual basis to help you to deal with them.
What can Pest Control Singapore Company Help You With?
You may be wondering when you should engage a pests control company in Singapore. Is the problem serious enough? Can you handle the pest by yourself? Here are some common scenarios where you will need professional pest control services in Singapore.
1. Termite Control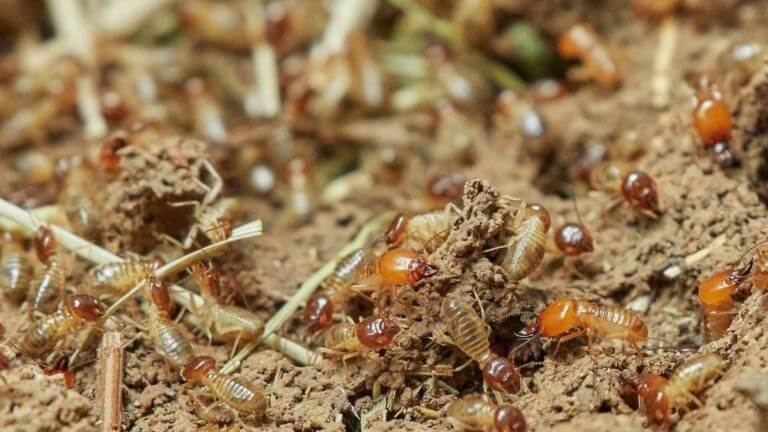 Have you spotted signs of termites at home? If so, it is time to get rid of them by doing pest control. Termites are destroyers of homes – especially wooden furnishings. The longer you let the termites stay, the more damage they will cause. It is essential to get rid of them as soon as possible to minimize the damage to your property. If you have termites, you need the help of a termite control company as they are almost impossible to handle yourself.
2. Rodent Control
Rodents (or rats) are a serious problem if your area has them. Within a short period of time, their population can multiply to hundreds. The key is to effectively stop them before that happens.
If your home, offices or F&B establishment has a problem with rodents, it is important to contact a pest control Singapore company immediately. It needs to be solved as quickly as possible. You do not want them to run rampant and be out of control. A reliable pest control in Singapore should be able to stamp out the rampant rats in no time.
3. Bed Bugs Control
Bed bugs are a horrid pest. They feed on blood, your blood! During the day, they hide. In the night, bed bugs become active and come out to torment us. Their bites are very itchy and are often situated in clusters.
Bed bugs are notoriously hard to get rid of. A pest control company is your best bet. With their experience and also their professional equipment, they can ensure that all the bed bugs are eliminated. We will not recommend getting rid of bed bugs by yourself because the task is a tall order. If you are unable to do so and there is no professional help, the bed bugs might even spread to other rooms in your house, or worst, to your neighbour's house!
4. Cockroaches Control
Cockroaches are a common home pest. If you only see them in very small numbers and on irregular occasions, you might not need a pest control company. You can buy cockroach poison at any supermarket such as NTUC or Giant to have them eradicated.

However, if they are coming in significant numbers; you may be looking at a cockroach infestation. That is when you need the help of pest control professionals to get rid of them. They will not only eliminate the cockroaches but also help decrease the chances of them returning in the future. There are also known cockroaches species that mutated. These cockroaches are not easy to remove and it is best that you engage a reliable pest control company to help you.
5. Mosquito Control
Mosquitoes are a pest that thrives in the hot and humid weather of Singapore. They can be a very dangerous pest as they can spread deadly diseases such as dengue fever. The NEA takes a very serious view on mosquito breeding – even if it is accidental.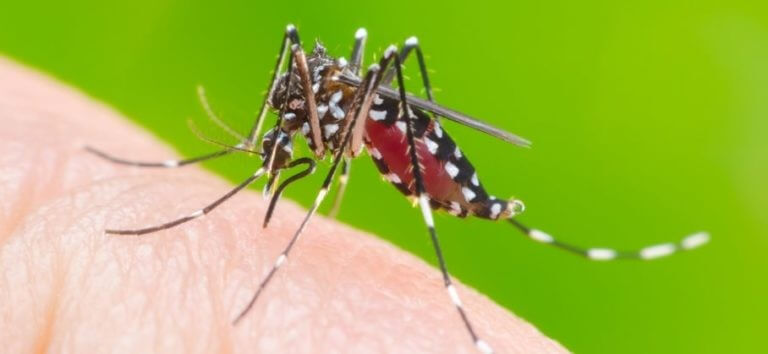 If you suspect that your area is a mosquito breeding ground, it is good to get a pest control company to check it out. They can eliminate the mosquitoes and also give you tips and tricks on how to stop them from coming back. Mosquitoes are not laughing matters. 1 bite from them can potentially cause great pain or even death. Do call your reliable iPest Management to help you with it.
Need more help on Pest Control in Singapore at your home, offices or factories? Give us a ring at 9355 0123 or drop us an email.