If rat control is not done, It can spoil your property. A small tiny hole is enough for a rat to enter your home and set up camp. The smallest gaps, faults in pipes may be the reason on how they enter your home or office. Once they enter your premise, it is very difficult to remove them. iPest clean up your property perfectly and offers rat control solutions to prevent rats infestation again.
Rat Control Singapore
iPest Management offers rat control Singapore with several methods to protect your house or commercial premises from unnecessary rats and rodents. The rat is a very dangerous pest and they commonly spoil our food and household items. Hence, we need to trap them without delay once they enter our premise.
There are many pest controllers offering rat control in Singapore, Our suggestion is to select the most experienced providers and if your property is older than 10 years, It is necessitate to inspect whole property whether rats have built their homes inside. Rat is dangerous, So do not ignore a single rat. We love cleaning your property from rats. Reach Us before rats spoil your health.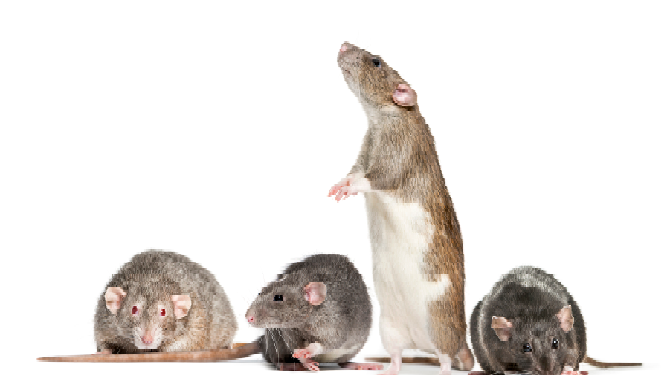 For more details on rat control, Call Us Now: +(65) 9355 0123